2019 Novel Coronavirus (COVID-19) Outbreak
To help prevent the spread of COVID-19 we have closed our Mount Vernon, WA office at 2021 E. College Way, Suite 101. Business operations will continue as usual Monday-Friday 8:00AM-5:00PM Pacific. 
Novel coronavirus (COVID-19) is a virus strain spreading from person to person. People who have been diagnosed with novel coronavirus have reported symptoms that may appear in as few as two days or as long as 14 days after exposure to the virus. Symptoms include fever, cough, and difficulty breathing.
The Washington State Department of Health has information about COVID-19 on its website, including resources and recommendations for schools, health care providers, and employers.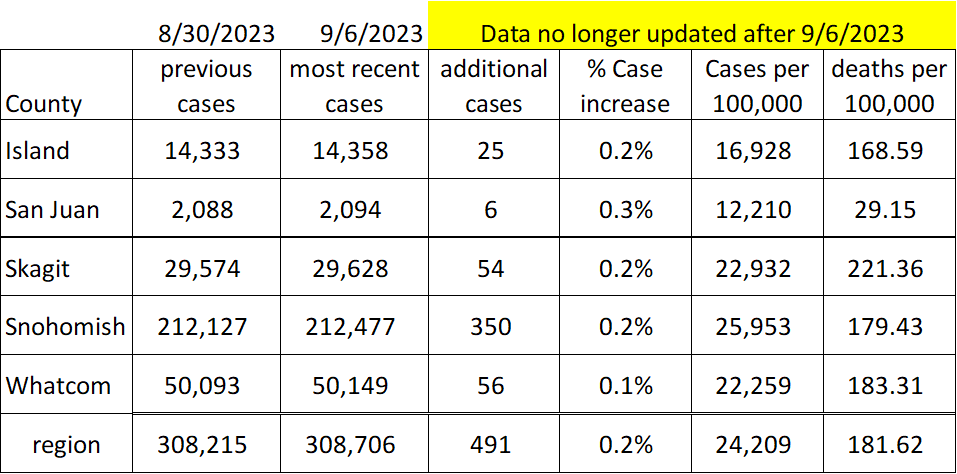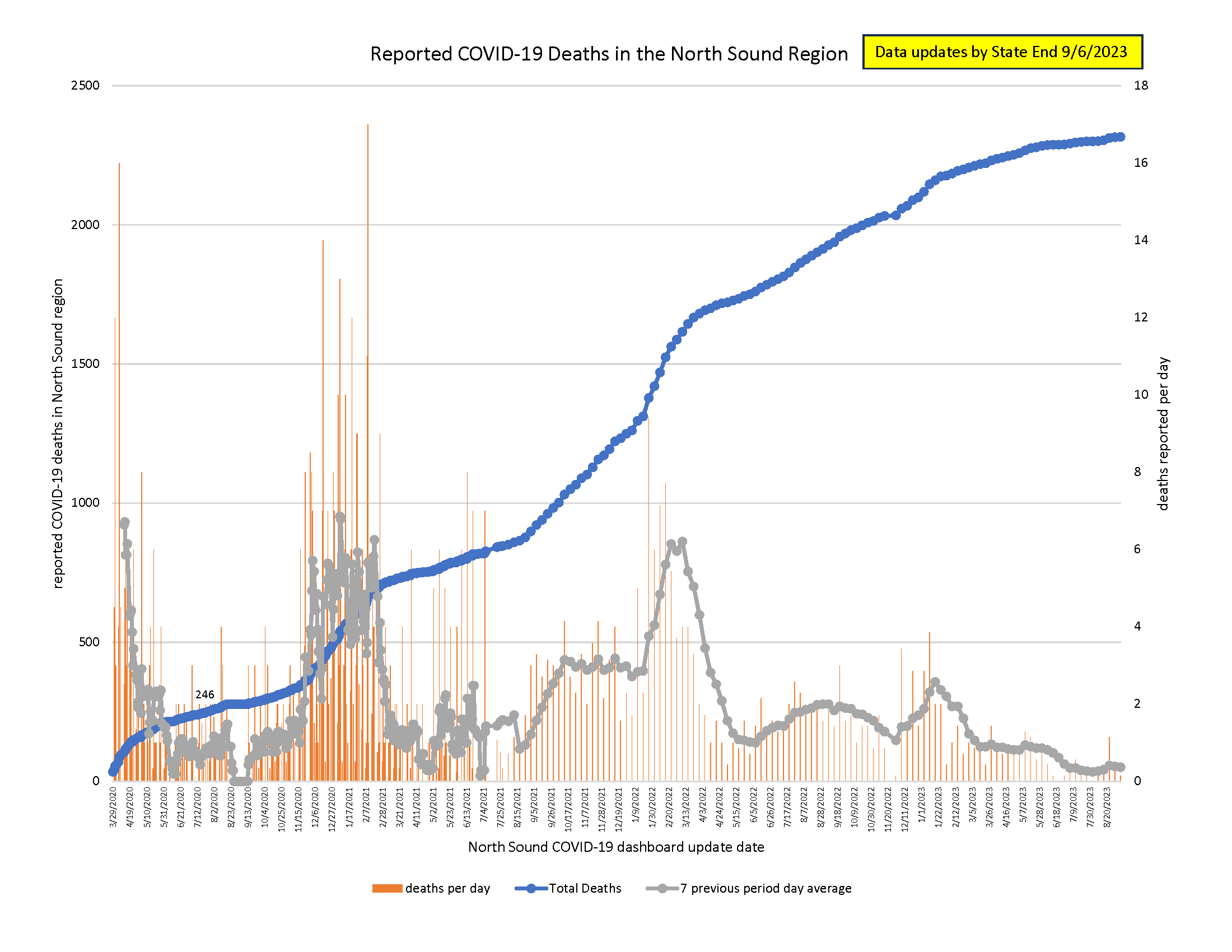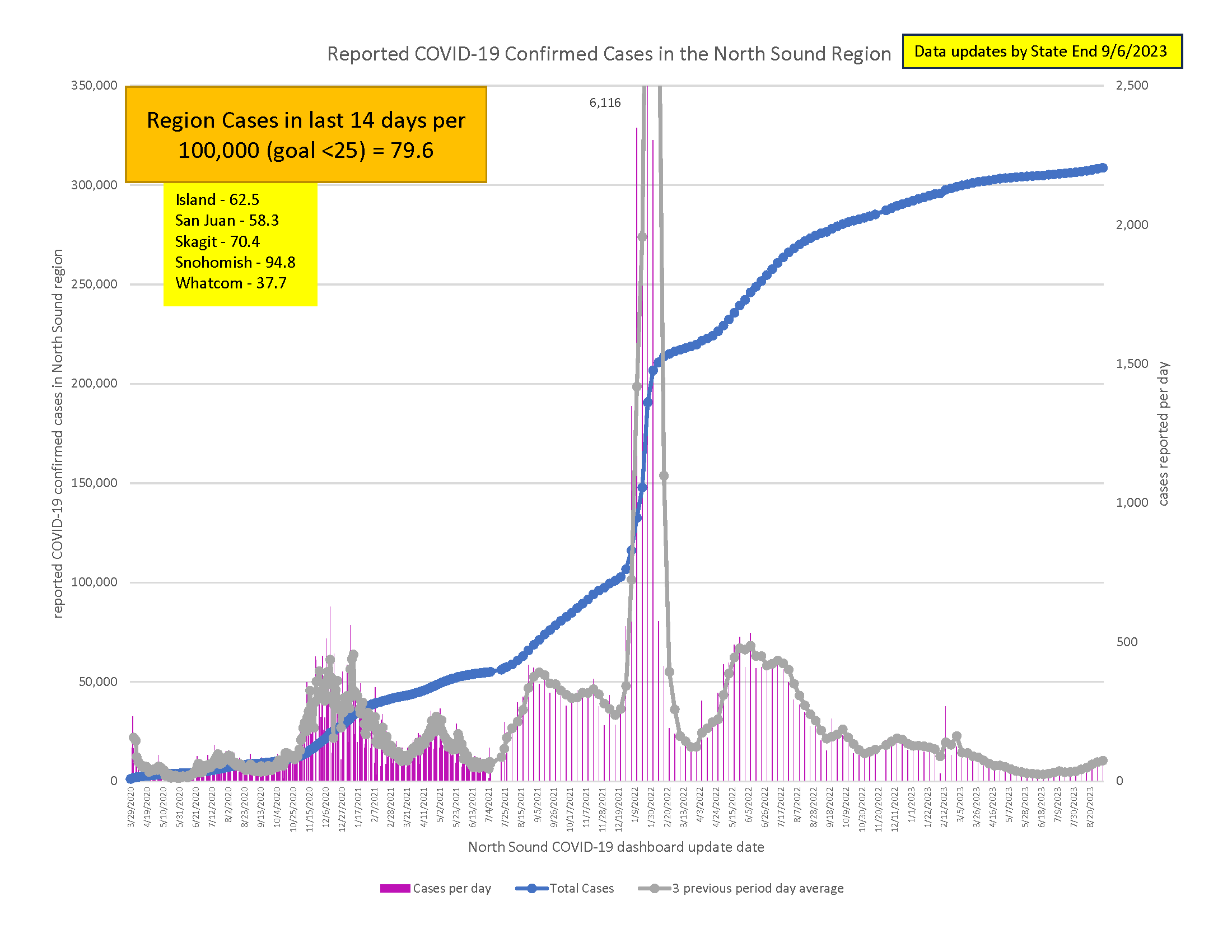 North Sound BH-ASO resources:
State, Federal, and North Sound county resources:
Washington COVID Drive-In Hotspot Location finder
Washington Listens (a Support Line for people who need assistance due to COVID-19: 1-833-681-0211
COVID-19 Emotional Support Line: 1-866-342-6892; available 24/7 for free to everyone
SAMHSA's Disaster Distress Helpline: 1-800-985-5990; toll-free, 24/7
Internet and Phone plans during COVID-19.docx
Provider resources:
MCO COVID-19 Resource Pages
Molina Healthcare  For Members, For Providers
Community Health Plan of Washington  For Members, For Providers
Amerigroup  For Members, For Providers
United Healthcare  For Members, For Providers
Coordinated Care  For Members, For Providers
For more information download the following documents:
---
---